Koss KSC75 is a legendary on-ear clip headphone. It provides stunning high-fidelity sound with unbeatable price. All the 5 star reviews say it all.
I have two of these. One had a wire problem near the plug. I need to replace the cable. I always want to add inline remote and mic to the KSC75 so I can use the headphone more conveniently with my smartphone.
For the other one, which is still perfectly working, I want to convert to a bluetooth headphone. Here is what I have after some simple soldering.
Opening KSC75: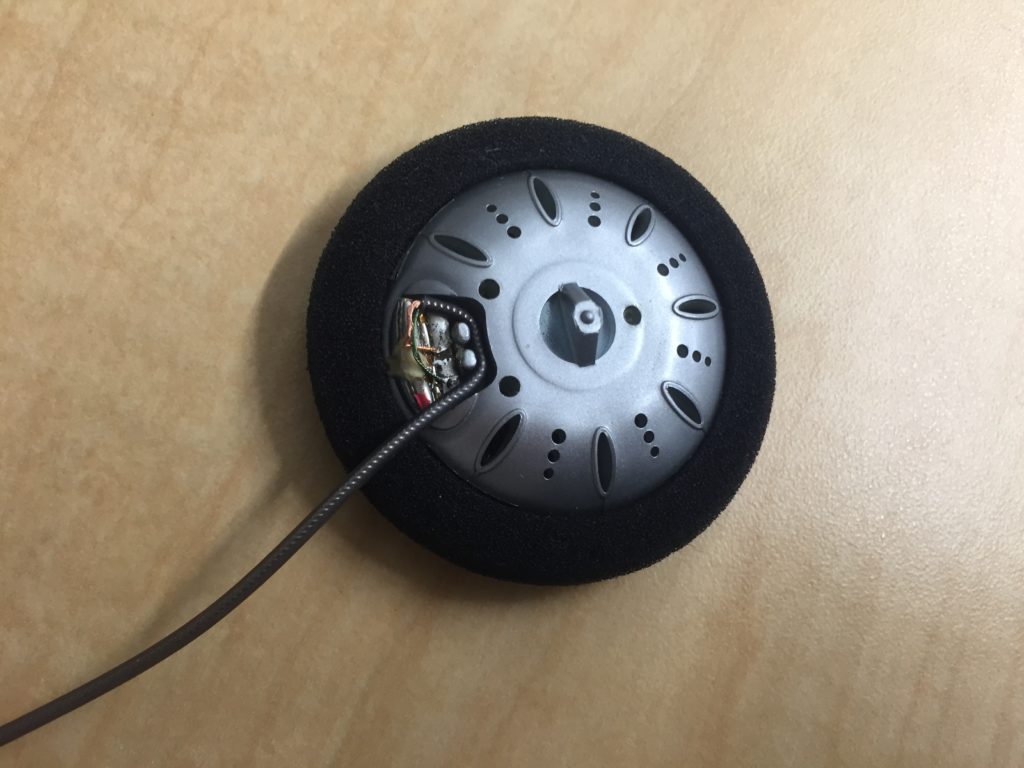 You carefully remove the ear clip and plastic cover to reveal the solder points.
Inline remote and mic cable KSC75: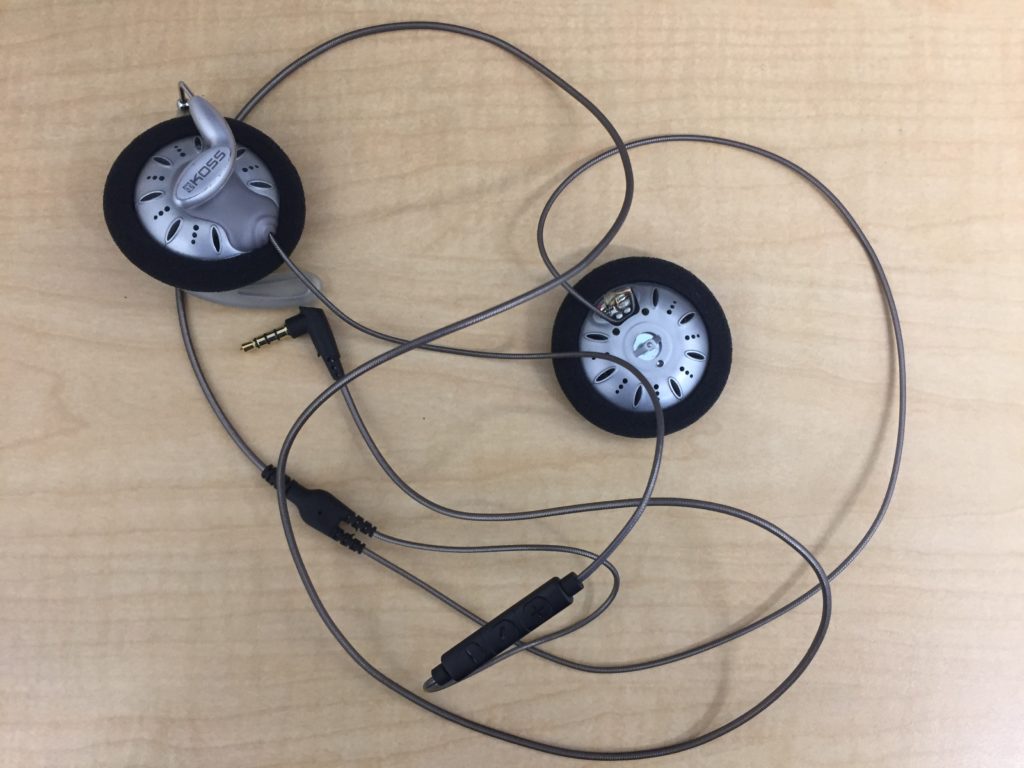 I bought this DIY inline remote and mic cable from AliExpress for less than $3.
Bluetooth KSC75: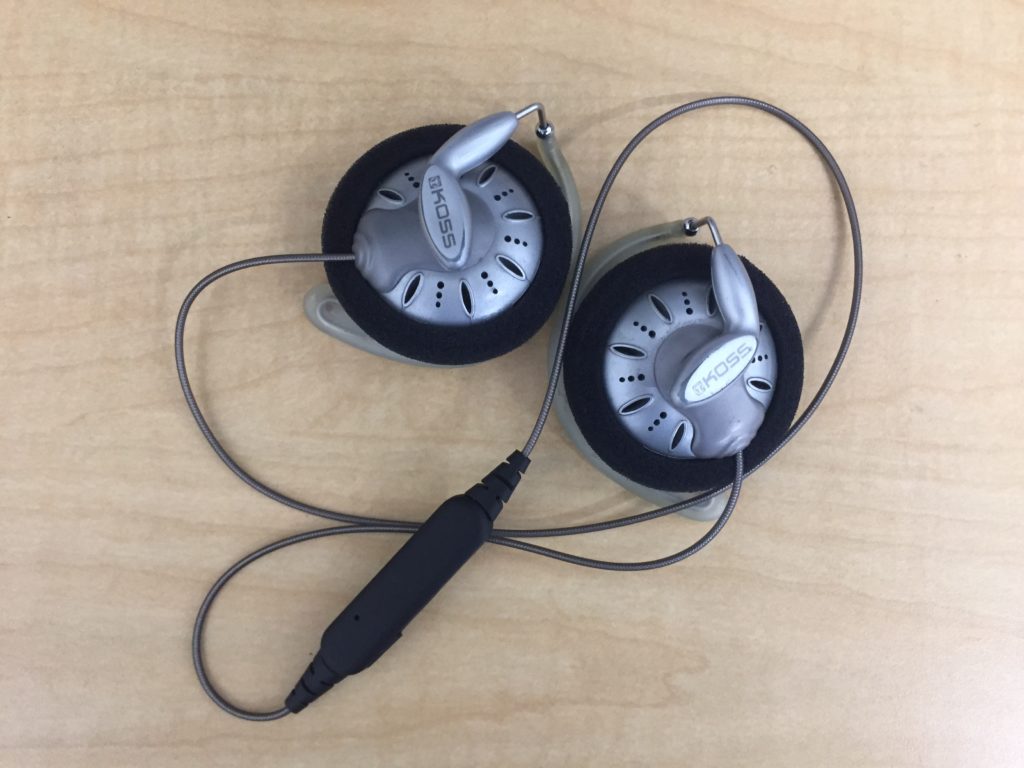 I bought this DIY bluetooth cable from AliExpress for about $11. It is bluetooth 4.0. Now I have both the convenience of Bluetooth and superior sound of KSC75.